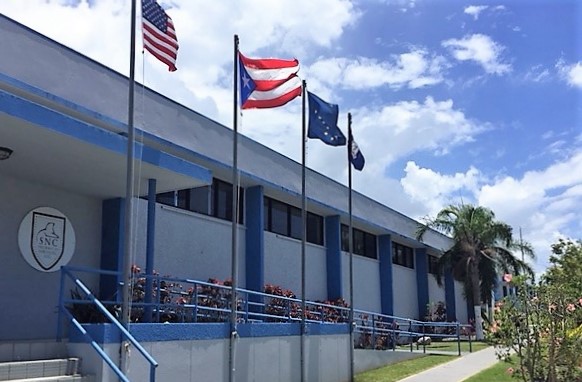 The Tactical Apparel & Services Subsidiary consists of the following business units:
SNC Technical Services LLC
Mocean, LLC
Aurora Industries, LLC
API, LLC
GBS, LLC
Sound Fabrics, LLC
SNC Manufacturing, LLC
About Us
SNC Technical Services, LLC (SNCT) is a wholly-owned manufacturing holding company that is proudly one of the largest American producers of uniforms and related tactical gear for the U.S. Department of Defense (DoD). We are honored to support our men and women in uniform with Made in America products.
SNCT via SNC Manufacturing also manufactures high-quality protective apparel and equipment for public safety agencies and commercial customers across the globe. Our product lines include bio & chemical protective clothing, standard and flame resistant battle dress uniforms, tactical clothing, military uniforms, and duffle bags.
SNCT is a member of the American Apparel and Footwear Association, American Producers' Network, Warrior Protection Readiness Coalition and Puerto Rico Manufacturers Association.